Find the configuration matching your telescopes
Didn't find it?
Then check out the User Setup Gallery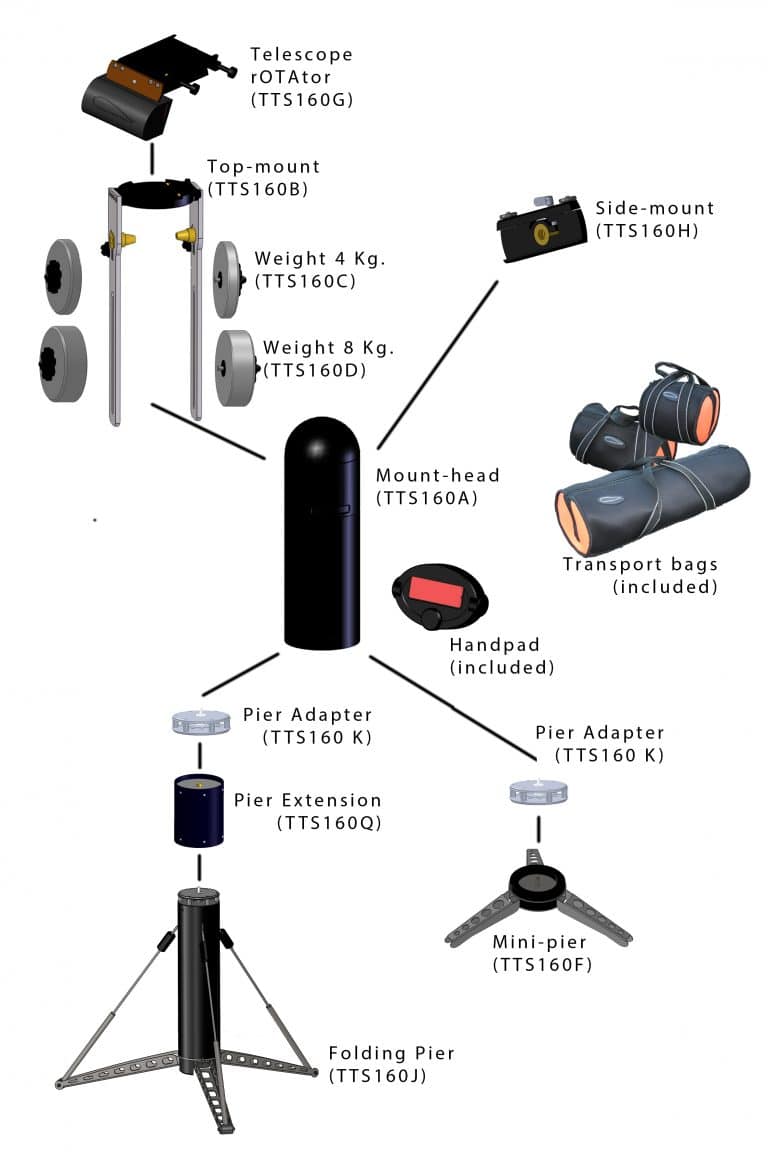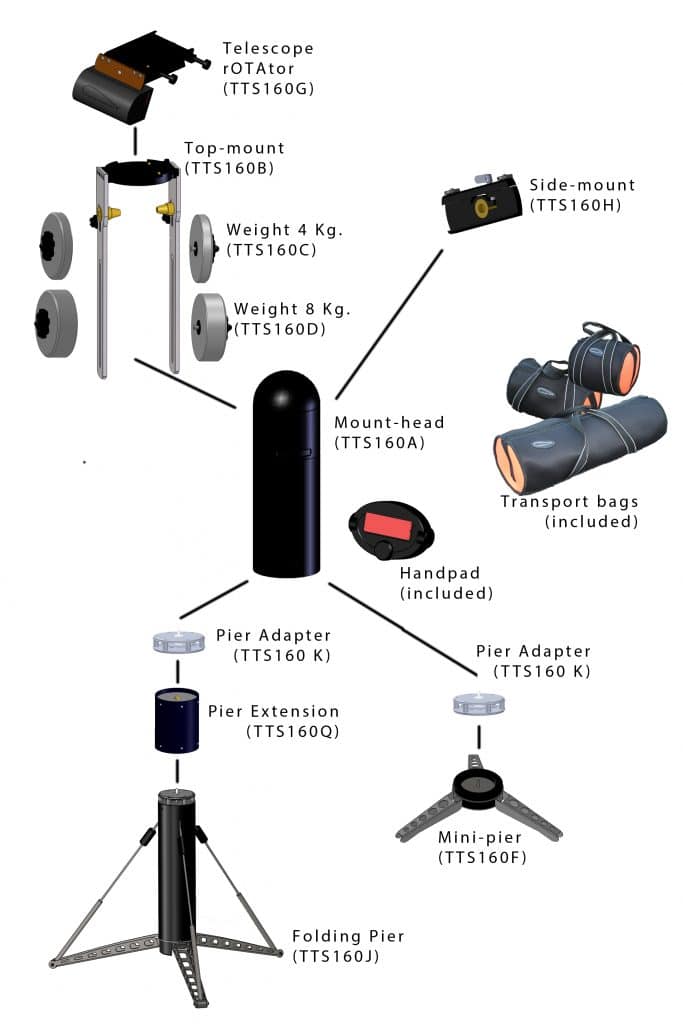 Michael Korff-Karlewski, Germany
"The TTS-160 Panther carries the Bino as well as the other telescopes without problems and the tracking is precise and smooth." – Michael
Read about his setup here.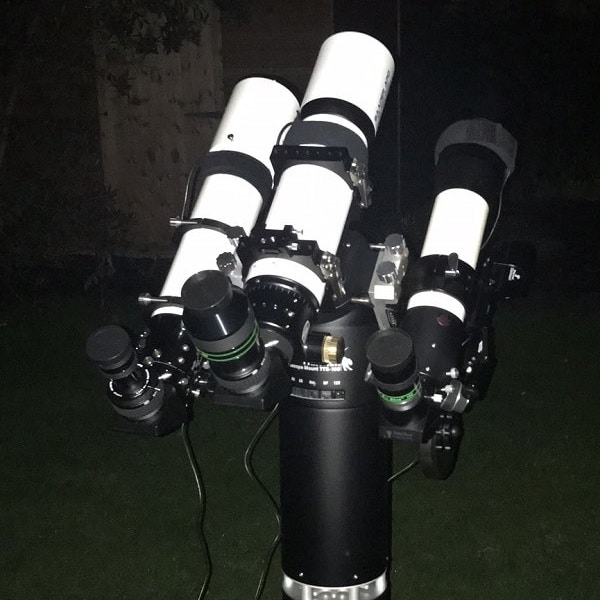 Gavin Orpin, United Kingdom
"I'm a visual observer who frequently uses military night vision monoculars to enhance the deep sky viewing. I've found the TTS extremely flexible, easy to set up and accurate. " – Gavin
Read about his setup here.
The TTS-160 Panther Telescope Mount is a highly flexible and sturdy mounting system. The simplicity of the alt-az design makes it ideal for the avid visual observer.


Join the Alt-Az community and see how many like-minded amateur astronomers have configured their setups!
Join the User Group…
Join the Facebook Group…