Description
Pairing the Panther Mount with the Tele Vue NP127is APO gives you a perfect transportable setup for taking high quality astrophotos. Whether you setup in your backyard or travel to a remote dark sky location this combo is fast and easy to setup and you can be imaging within minutes.
The NP127is gives pin point stars over a large 50mm area for use with full frame sensors. Combined with the precise tracking of the Panther Mount stunning images can be taken.
Read more about the Tele Vue NP127is
Read more about astrophotography with the Panther mount
See images taken with this combo at Tele Vue blog
Below: The Cocoon Nebula taken with this Combo by Niels V. Christensen. Camera ZWO ASI1600MM, exposure time: Lum=105x60sec+7x120sec. R=36x120sec. G=43x120sec. B=36x120sec. Ha=3x600sec.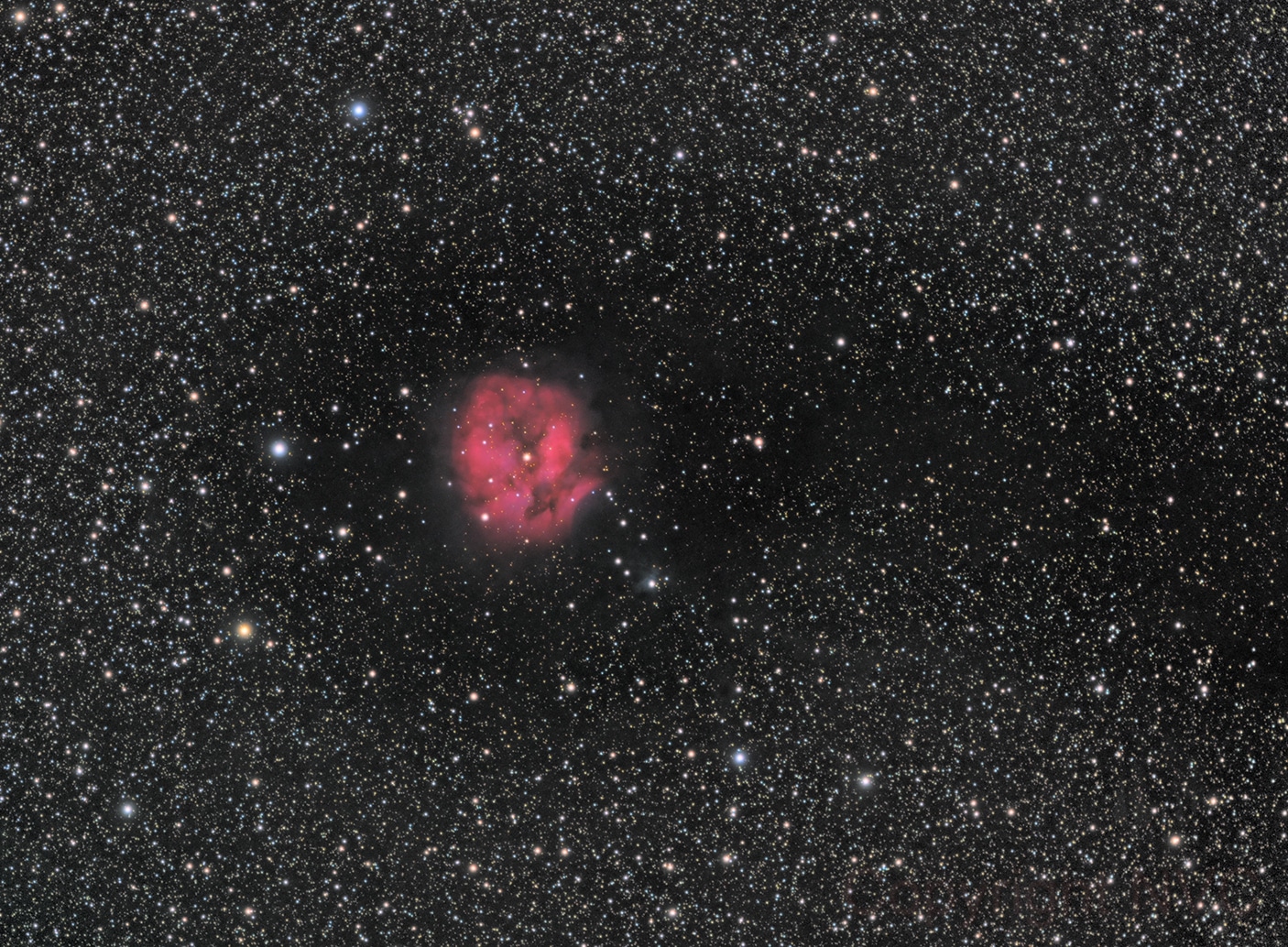 See more pictures from Niels V. Chistensen here: Astrobin