Wi-Fi solution for the Panther and Mammoth Mounts
From January 2021 all Panther and Mammoth Mount heads will be delivered with internal Wi-Fi.
The solution is installed inside the mount head and is powered directly from the mount so no extra cables are needed.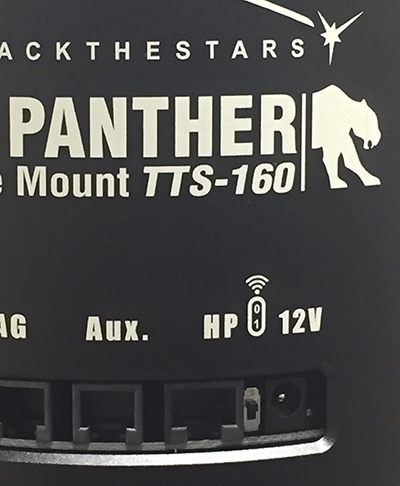 With this solution you can easily connect your Phone or Tablet with the mount. Using the App SkySafari you can slew the mount and follow the pointing directly on the sky map. Search objects from the databases and center them automatically. The Mount Handpad works in parallel with SkySafari for optimal functionality.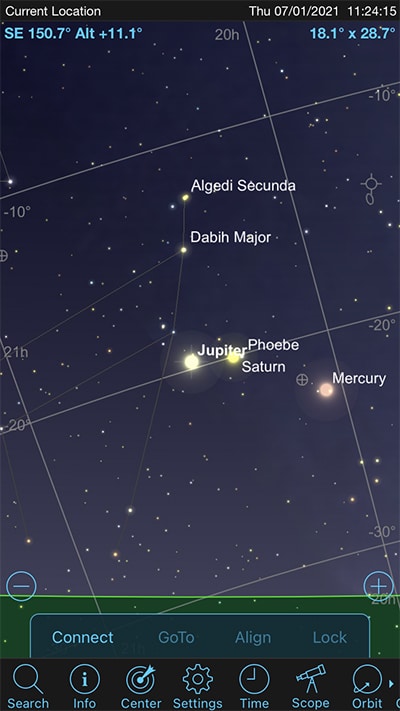 Read more in the TTS-160 Wi-Fi User Manual
Retrofitting in existing mount heads
If you already own a TTS-160 Panther mount it is possible to retrofit the solution.